Home Services
Minor plumbing, electrical, HVAC, painting, siding roofing window maint. and all touch ups.
Home Repairs
Damaged sheetrock, missing trim, replace a door, general carpentry.
Honey Do
Hanging shelves, adjust the bi-folds, paint the trim, caulk the tub, stain the deck, adjust the doors, kiss that list goodbye!
Don't need a full crew, we'll send a craftsman out to your home to repair any item your struggling with. Just tell us what needs to be done and we'll make it happen.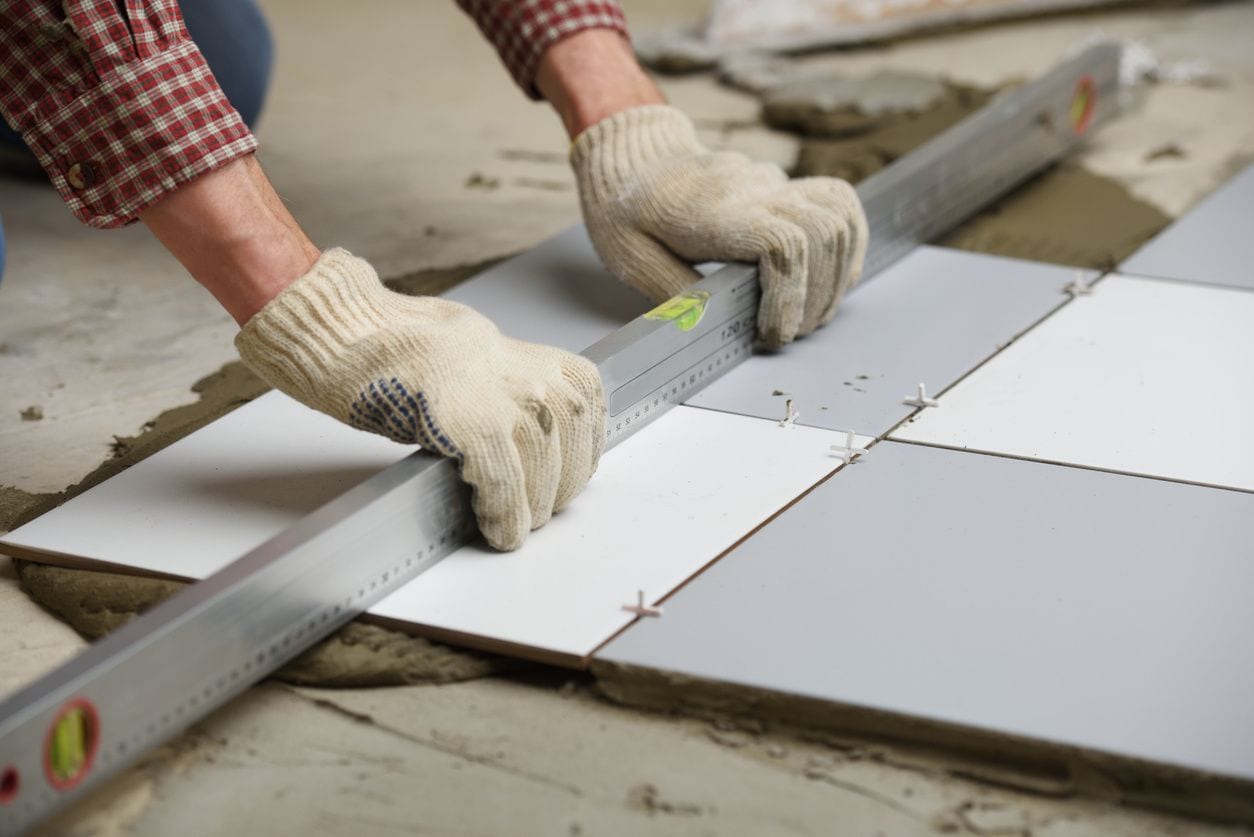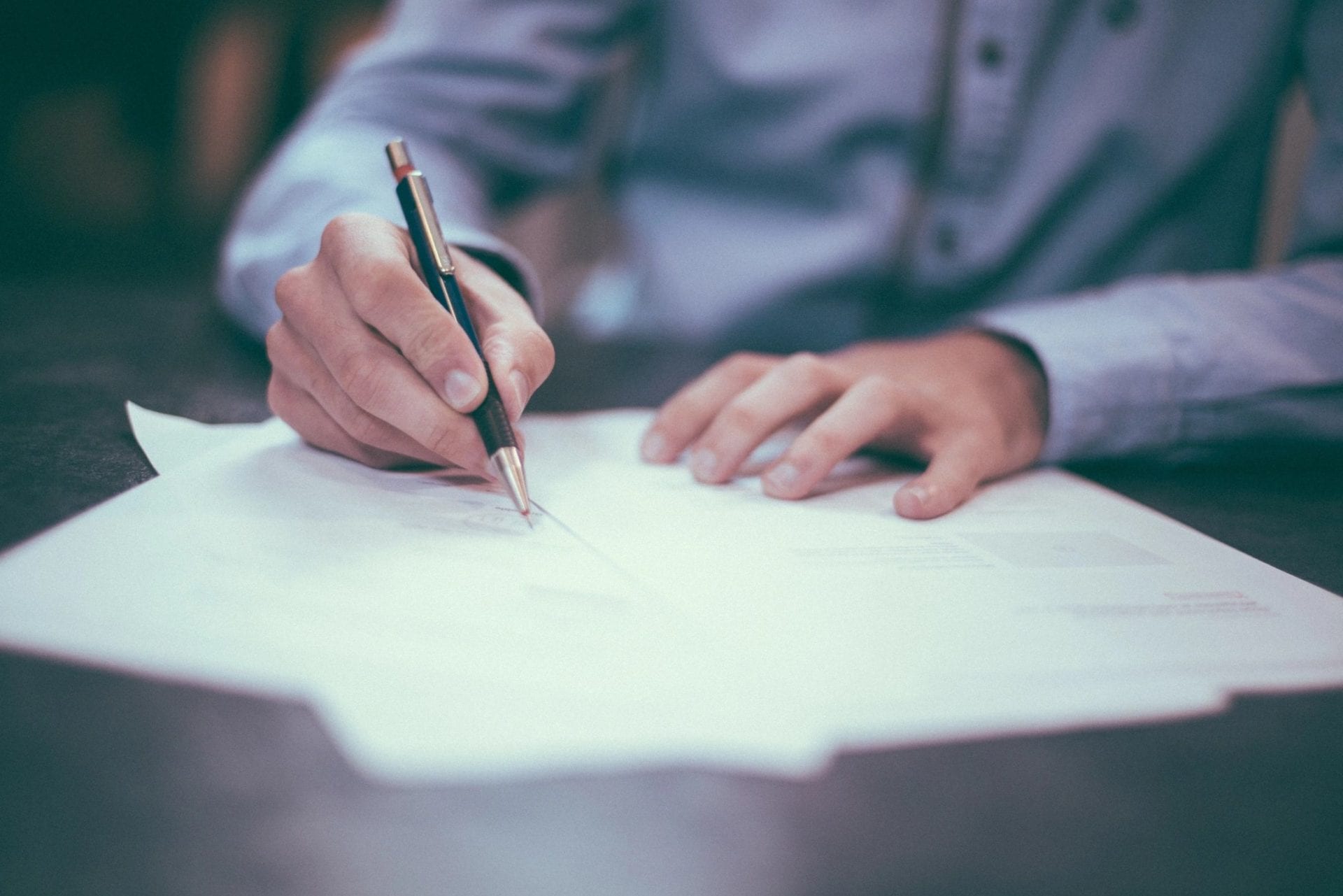 Our proposals are clearly laid out detailing the entire scope of work for your remodel project. Our estimates are transparent, thorough and accurate.